MEET ALICIA, OUR PRESIDENT & CEO
Have you had enough of spending time and money on quick-start strategies that are slow to deliver the outcomes you want? Becoming who you want to be…becoming the leader, the team, the organization you want is possible, do-able, and within your reach. It just requires your will…the aligning of your intentions and your actions. I'm sure you can do it.
What I enjoyed most in my career was working with leaders and teams to share the guiding principles and best practices that delivered winning results in whatever industry or organization I worked in. It is undeniable that certain behaviors, steps, and actions performed consistently over time guarantee success. The challenge is opening your mind to learn them and having the discipline to implement them.
​
I am blessed to have achieved much of the career success I desired. Working my way up from front-line roles to executive leadership, I eventually led the operational transformation of an over $1.5 billion company in the fast-changing healthcare industry. The work and impact of hundreds of leaders and staff were my responsibility. It was exhilarating, exciting, and humbling.
​
Yet, as a driven professional, I knew I was not really content. In my transparent moments, I acknowledged to myself that I had a desire to do more and to become more. I eventually looked to the horizon and wondered, "Now that I've accomplished this, what do I tackle next?"
​
As an executive with over twenty years of experience leading in corporate, government, and faith-based organizations, I know that achieving your personal goals alongside your professional goals is a tough, but rewarding, battle. Running a successful business with my husband, growing our family of two to a family of four, and striving for professional success all at the same time is one of my greatest accomplishments, although it is daunting at times.
​
What drives me now is the possibility of empowering you and your team to tackle your biggest initiatives. It would be my honor to help you strategically align your people and your processes to finally execute at the level your organization needs for the future.
​
Here's to You and Your Success!
As the former COO of a $1.5+ billion-dollar corporation and current CEO of a leadership and organizational development firm, our President, Alicia, will put her proven expertise to work guiding you and your team.
​
We value integrity and authenticity. We can walk with you on your journey because we've learned from our own journey of wins and losses. Leading people, families, businesses, and organizations is not easy. We'll inspire you to apply experience-based wisdom to work for you.
​
Our perspectives, tools, and recommendations will be derived from knowing what works in the real world and, more importantly, what doesn't. As your trusted partner, you can count on us to apply our experience in a way that recognizes the uniqueness of you, your situation, and your needs.
As a business owner or leader nothing is more frustrating than wasting time and money. You need quality services that will help you reach your deliverables as efficiently and quickly as possible.
Our speaking, coaching, training, and consulting services are practical. We get to the point and get to the work that matters. Based on proven leadership principles, management best practices, and what works in the real world, our service commitment is to focus on what you can apply today to transform your world.
Sustainable change and success start with daily effort and we will show you where to put your energy, so you will win.
We know what it feels like to be on the journey by yourself. Striving to improve yourself and your team, searching for a community of people who think like you, work like you, and desire the success that you do.
We, too, have faced settings where we've had to prove our talents and abilities at tables where they could go unrecognized, unappreciated, or unrewarded because of age, gender, race, or background.
​
People like us don't give up. We dig in and figure it out. We scale the mountains and achieve our dreams. It would be our pleasure to have you join us and our community. Let us support you in your journey.
North Compass Solutions provides services that empower leaders and teams to drive results and achieve goals.
Dynamic presentations

Interactive training experiences

Personalized coaching

Transformational consulting services

We inspire and empower everyday getting-it-done heroes-- people just like you--to conquer the inevitable challenges that teams, relationships, businesses, and organizations present us.

It would be our honor to come alongside you. Let us serve you with speaking training, coaching, and consulting services to help you transform your world.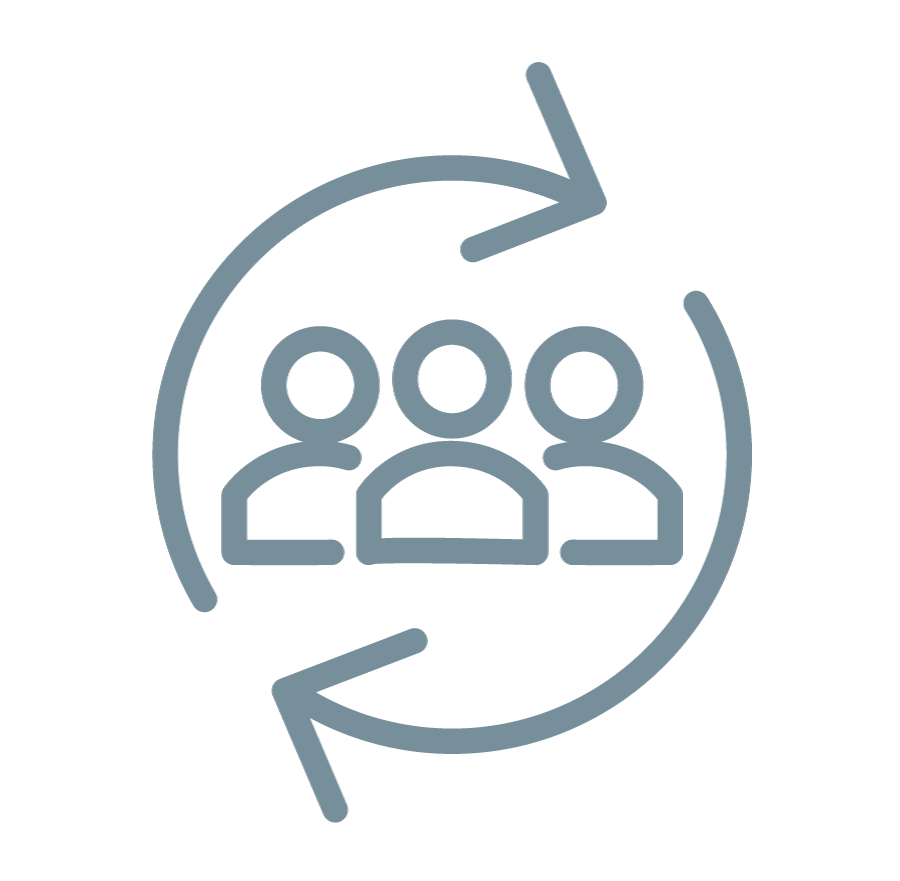 Maxwell Leadership Certified Coach, Teacher and Speaker.
​
Diversity, Equity, and Inclusion in the Workplace certification, University of South Florida.
​
SHRM-SCP Certification, Society for Human Resources Management.
MBA, Lean Six Sigma Black Belt, Myers Briggs Type Indicator (MBTI) Certification.
​
DiSC and The Five Behaviors of a Team Certification.
Certified Professional Life Coach (CPLC) from Christian Coach Institute, an ICF Accredited coach training school.
Real-life experience turning around teams, launching multimillion dollar projects, changing ineffective processes, recruiting and retaining top talent, and so much more.
DO YOU NEED HELP WITH YOUR LEADERSHIP OR ORGANIZATIONAL CHALLENGES?